How are you my dear followers? I hope fine. Right now, I'm very happy. This monday, the magazine i was working on these past weeks finally was released. The magazine's name is Loques. I'm so excited really. My first professional work. If you are from Mexicali, go for one.
Another excited new, last week I went to shopping with my boyfriend. I bought some jewelry, skirts, basic tops and underwear. Here a preview of my shopping.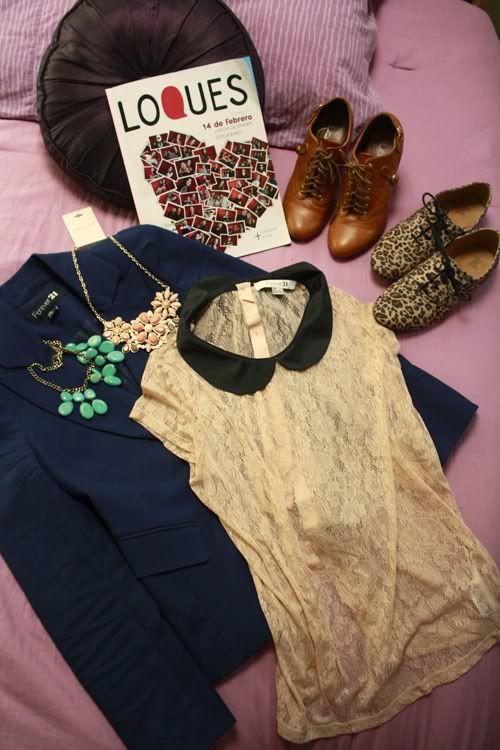 Forever 21, Pacsun and garaje sale(the shoes)
Today I was very inspired. So I played with my hair,when you have short hair, you can't do a lot of things that's why today I try and do something about it. This was the result.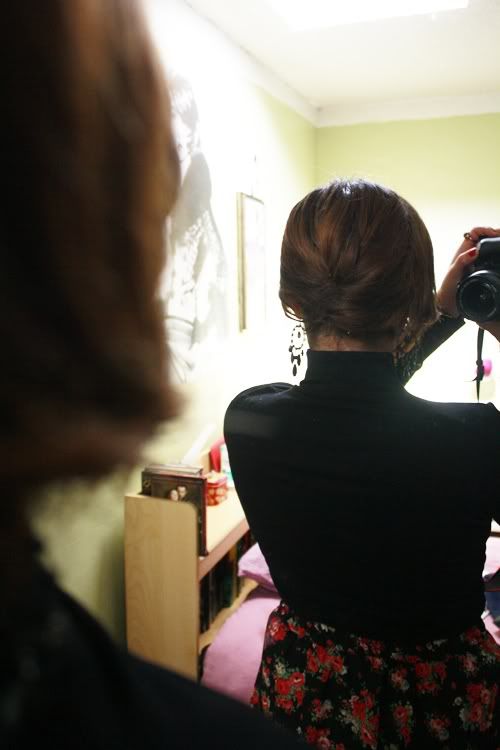 Thanks for reading followers :D
xoxo
-Avi