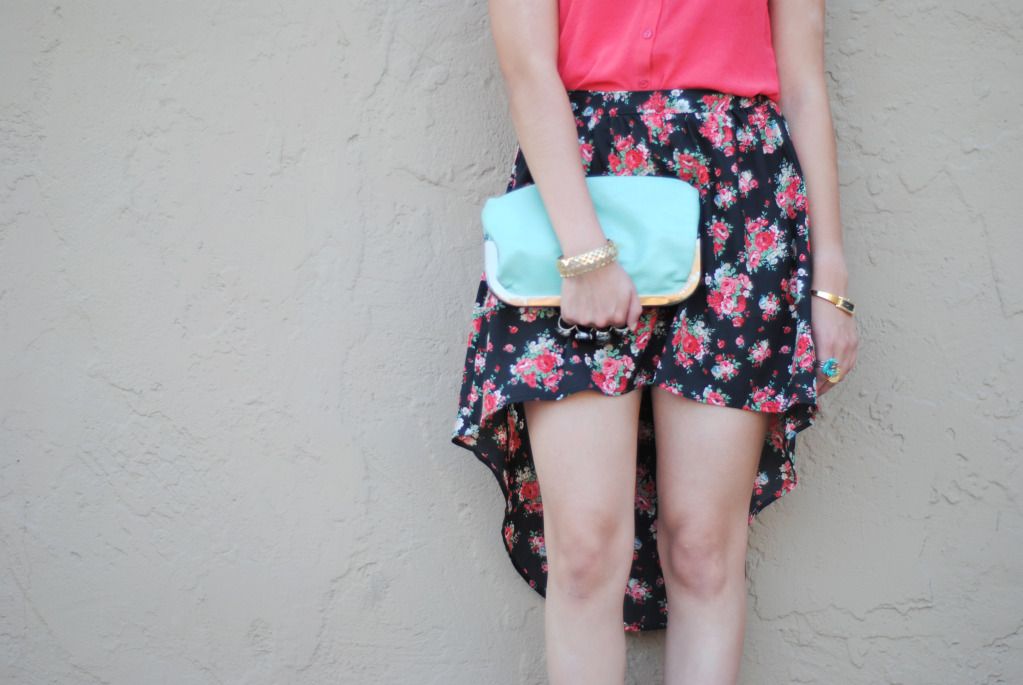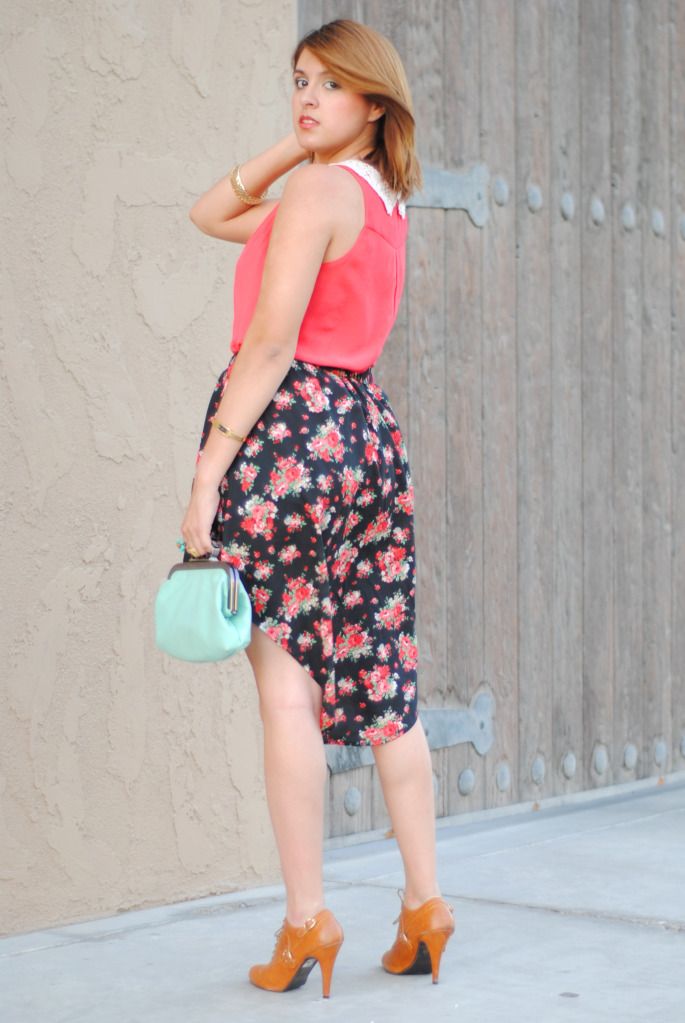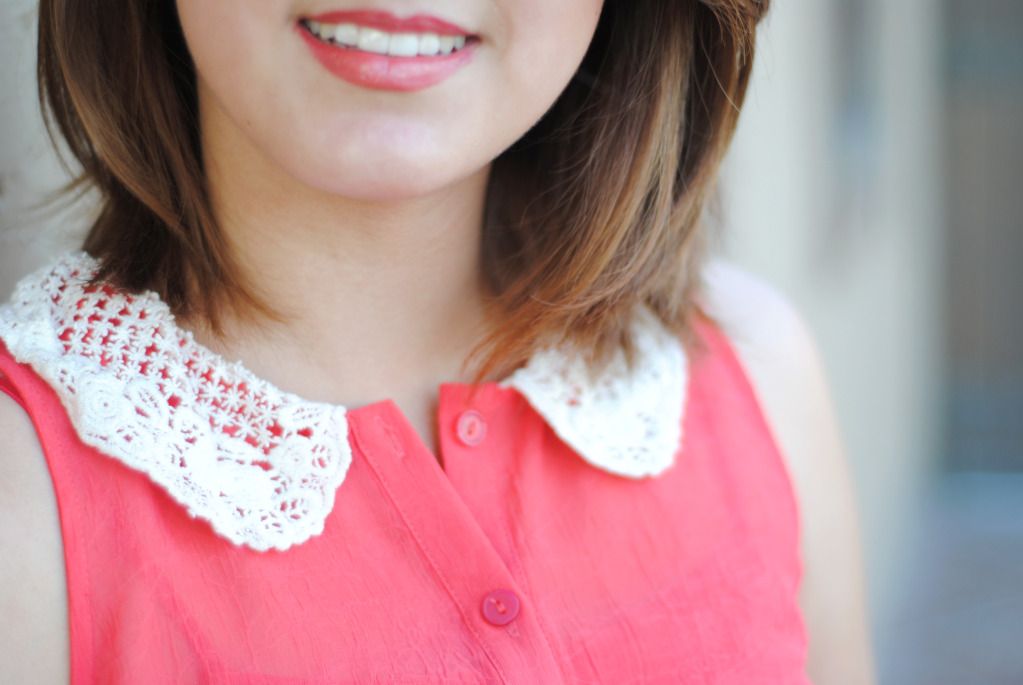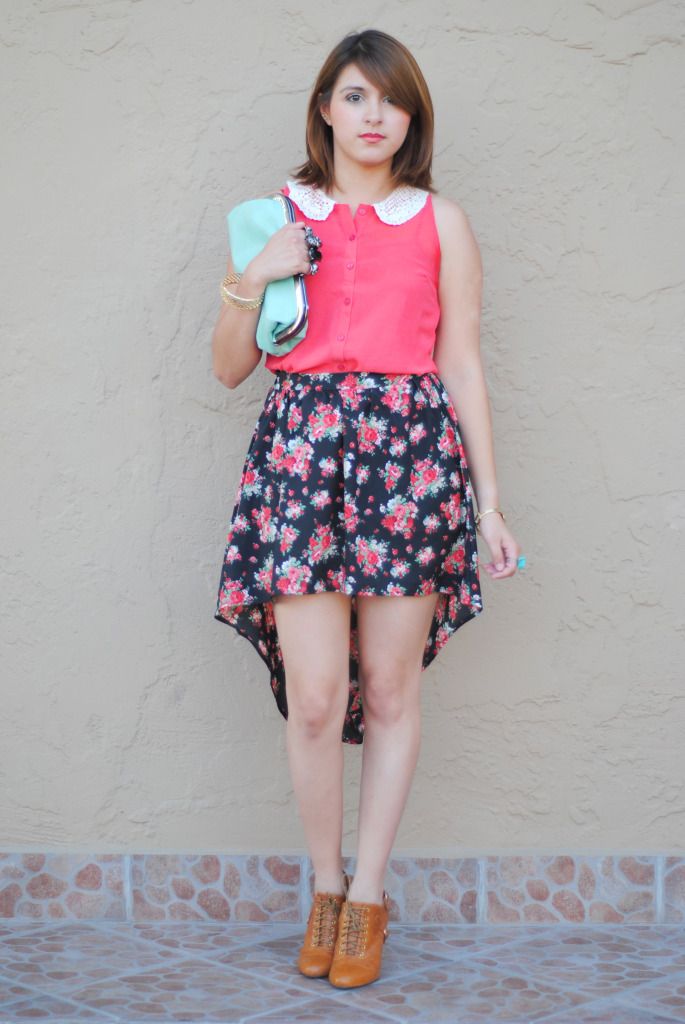 I was wearing:
Shoes: Garage Sale
Floral Maxi Skirt: Pacsun
Mint Clutch: San Diego Store
Last weekend I went to the beach with my friends and my boyfriend. I had an awfully good time watching the waves, enjoying the weather, and being with my best friend, my boyfriend. Just coming back from the beach, my dad told me about our family vacations, so I'll go to the beach again and I'm very happy about it. Honestly, I love the beach; feeling the sand on your toes, hearing the waves, the salty smell…
I really enjoy those moments.
I hope this trip to the beach relaxes me because right now I'm very angry over my job. Someone played a dirty trick on me and now they won't pay the money they owe me, which is a lot. I'm tired of so many fights and in fact I'm pretty sure my boss will get away with this and he'll never pay me back. My family received them with open arms just to get insults back from them. But as people say: Karma is a bitch, and he'll get what he deserves.
Now, onto the look… I just got my new clothes from Babassu Fashion and I was given this bright pink blouse with a Peter Pan collar. You know how much I love the Peter Pan Collars and I found it perfect to match it with a flowery maxi shirt. I didn't want to wear greatly jewelry; I was looking for the outfit to speak for itself. I'm not wearing my hair extensions that much anymore, I love my hairs' length right now and I want to enjoy it. The shoes were bought in a garage sale a few months ago. I spend 2 dollars on them, can you believe it?
My regards to everyone, and I hope to be commenting your blogs on Monday when I'll be back (:
P.S.: I'm eager to watch the new Batman (If you didn't know, I'm a total geek). My blessings for those killed in the Colorado shooting and for their families.
xoxo
-Avi