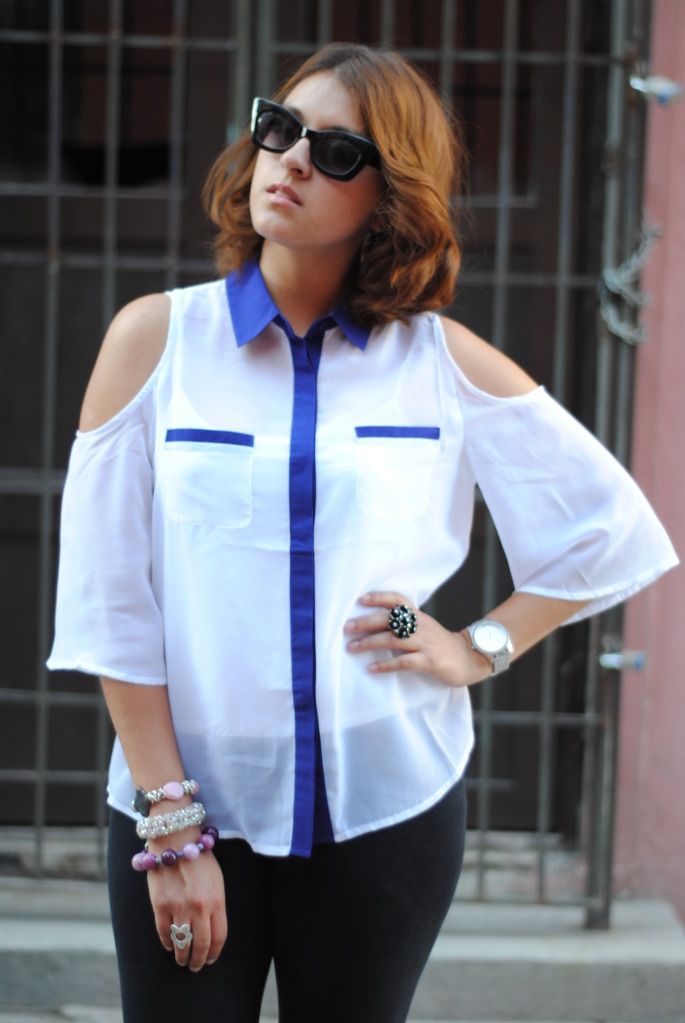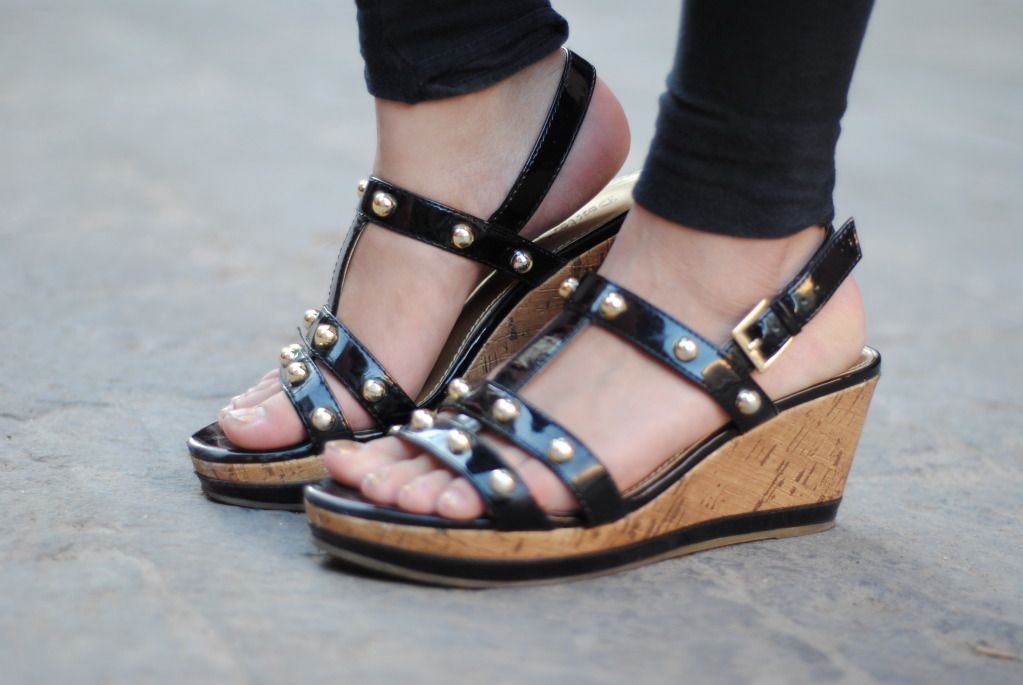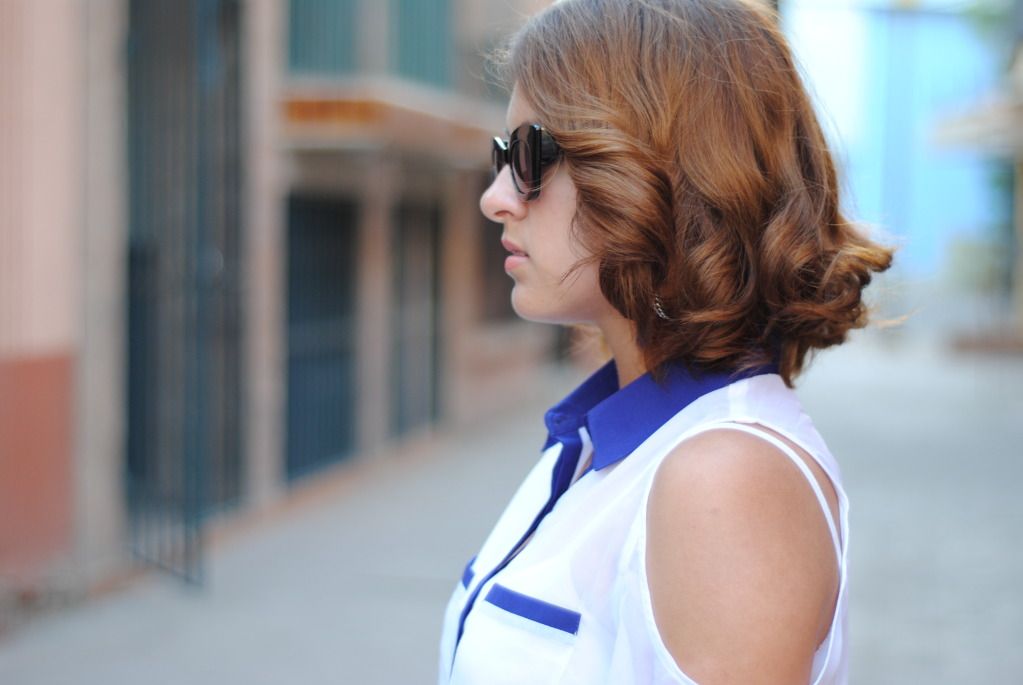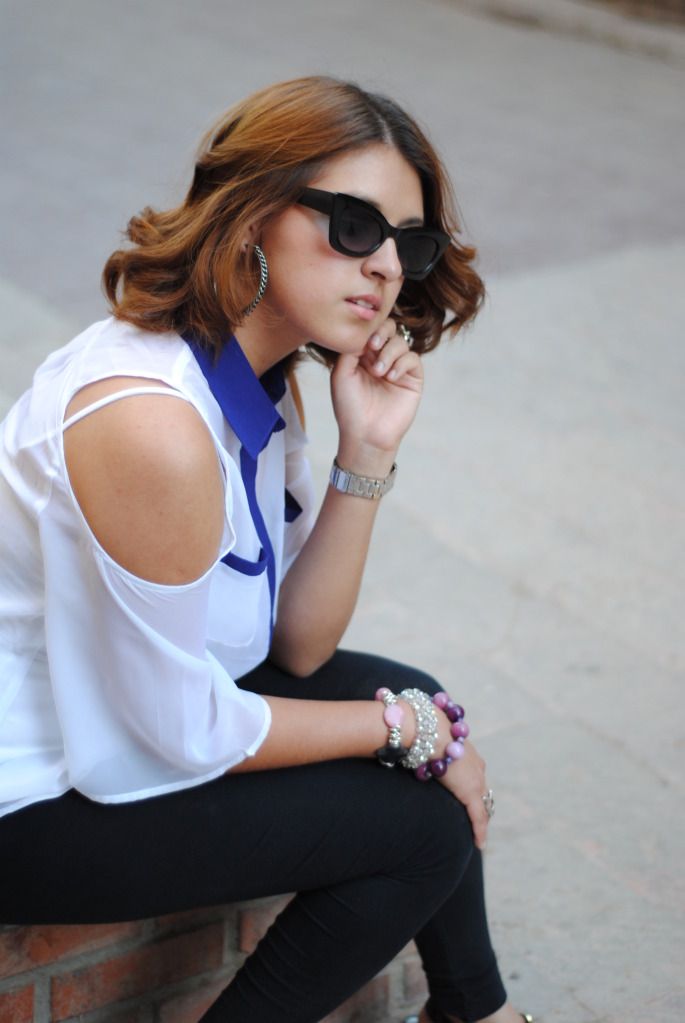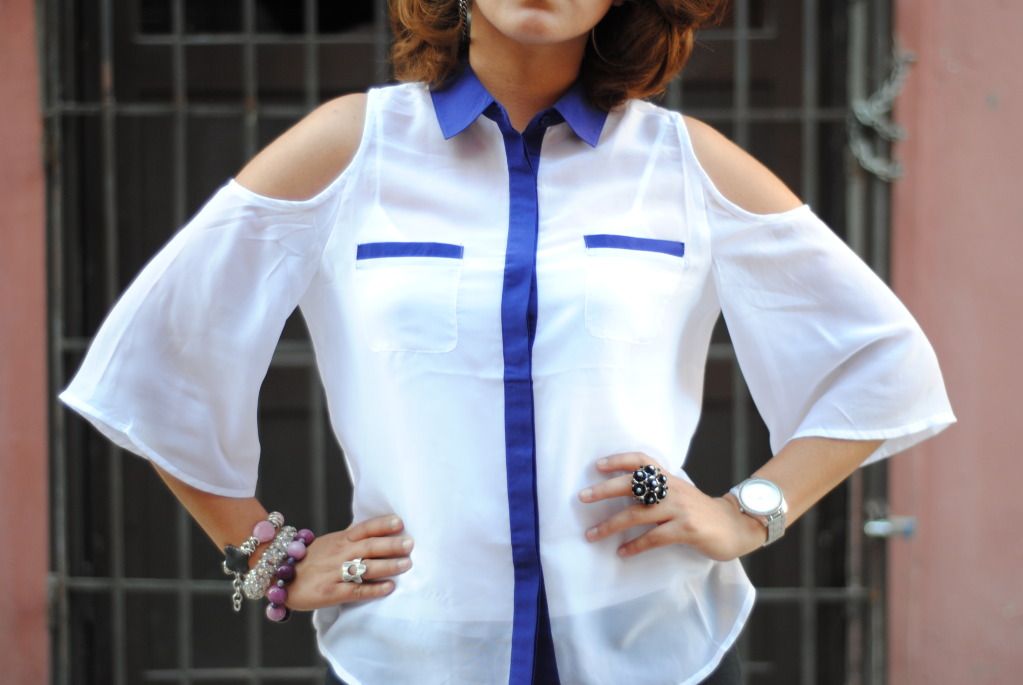 I was wearing:
Leggings: Forever 21
Mom's Jewelry
Sunglasses: Asos.com
Remember when I told you I don't like white? I have this blouse on my closet over a month. I didn't have the strength to wear it. At the end...I really like this blouse. It is from Babassu store, you can buy it online.
Have a wonderful weekend :)
Follow me on:
+Instragram: @ladyavi
xoxo
-Avi