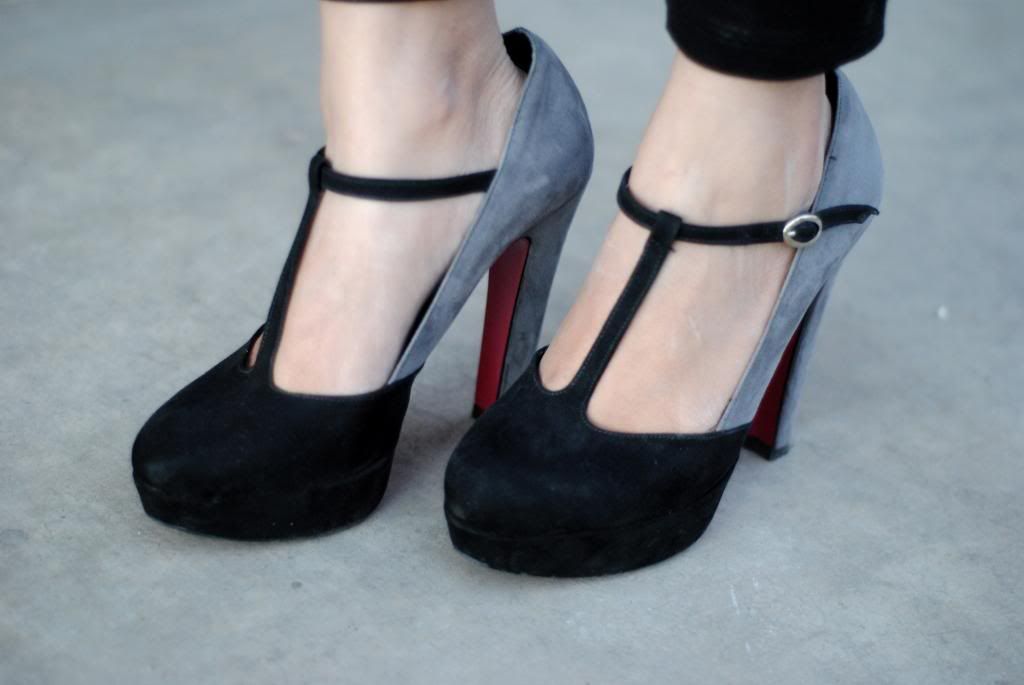 I was wearing:
Necklace, Jacket and Bag: Forever 21
Heels and Leggings: Thrifted
Last week I wore my navy shorts because it was so hot in my hometown, but then time changed and cold came. Yesterday was freezing and cloudy.
What I love about this new outfit is my new
Babassu
Top. It so feminine. The color is wonderful and combined perfectly with my Forever 21 floral necklace.
My dear followers, I want you to know about my new sunglasses. They are from Firmoo. Right now, Firmoo is offering a FREE pair of glasses to first time customers.
You only have to pay shipping. The delivery is from one to two weeks
You need to check out their website and like it on
facebook.
I love my new sunglasses. They are so pretty and good quality.
Now Christmas is coming, and if you don't have any idea what to give to your friends
Happy Satuday everyone!
&&
La semana pasada me puse mis shorts porque estaba haciendo mucho calor en mi ciudad pero solamente cambio la hora y hola frio. Ayer estaba haciendo demasiado frío y estaba nublado cuando se tomaron estas fotos. El clima cambia bien rápido.
Lo que más me gusta de este nuevo outfit es mi nueva blusa de Babassu, es muy femenina y combina perfectamente con mi collar.
Quiero que conozcan esta nueva página de lentes llamado Firmoo. Tiene una gran variedad de lentes y tienen esta promoción de que tu primer par de lentes es gratis solamente debes de pagar el envio. Perfecto para Navidad si no sabes que comprar.
Feliz Sábado!
&&