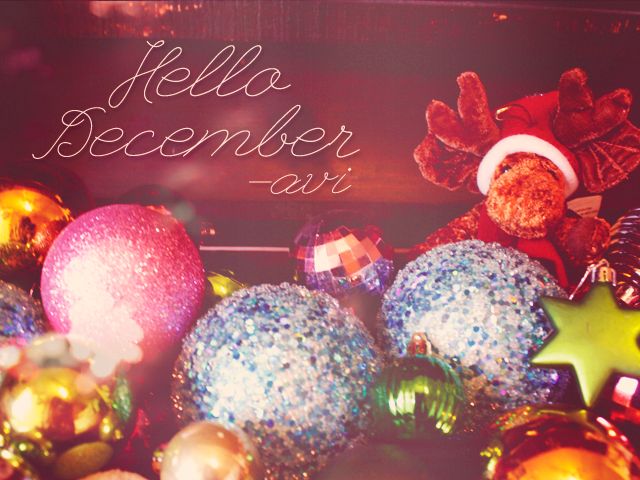 My life right now:Finals.
I have been very busy with finals, doctor appointments, Spain and work. I can't believe it's already December. Where did 2012 go?
Thanks to all the people who participated on my first giveaway. Guess what? Everybody is a winner.
Congrats Rachel, Pablo, Elizabeth, Lezlie and Esa.
&&
Mi vida: Finales.
He estado muy ocupada con mis proyectos finales, visitas al doctor, mis preparativos para España y el trabajo. No puedo creer que ya es Diciembre. Donde se fue el 2012?
Gracias a todos los que participaron en mi primer sorteo. Como no se acumularon los 25s todos son ganadores.
Felicidades Rachel, Pablo, Elizabeth, Lezlie y Esa.
xoxo
Avi