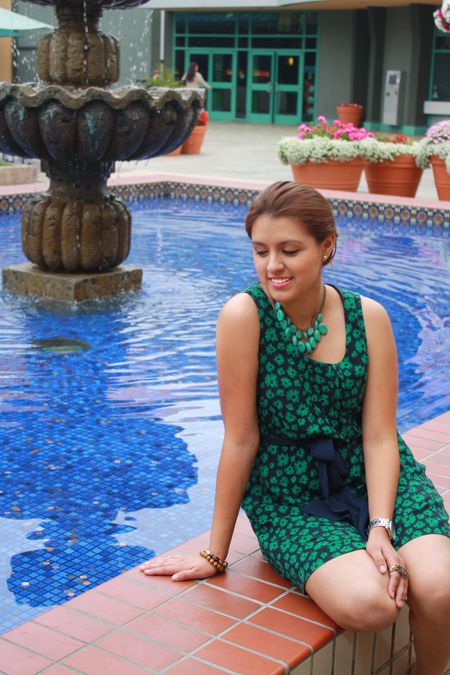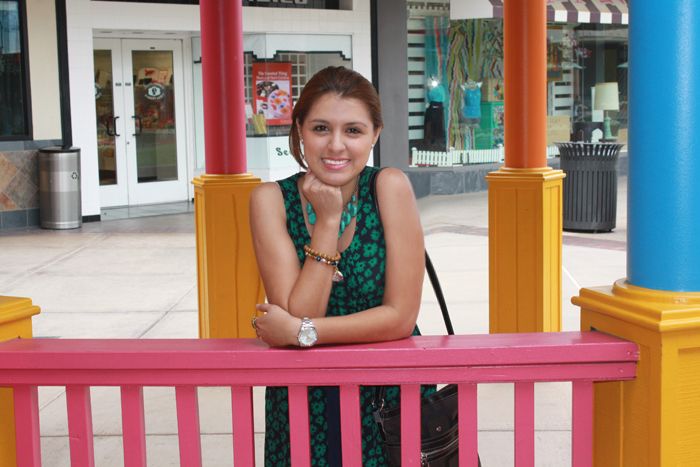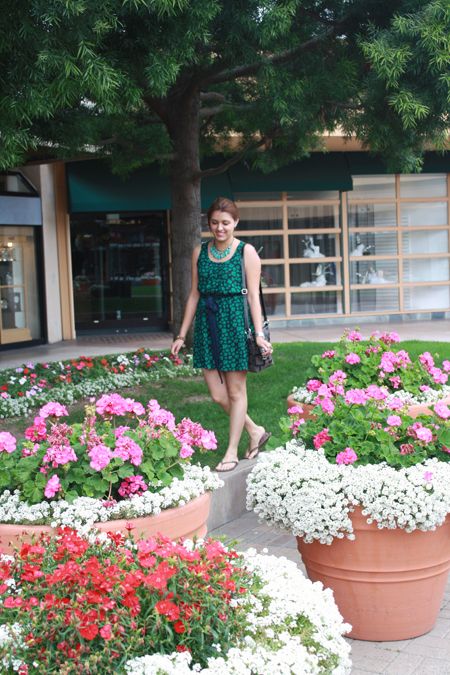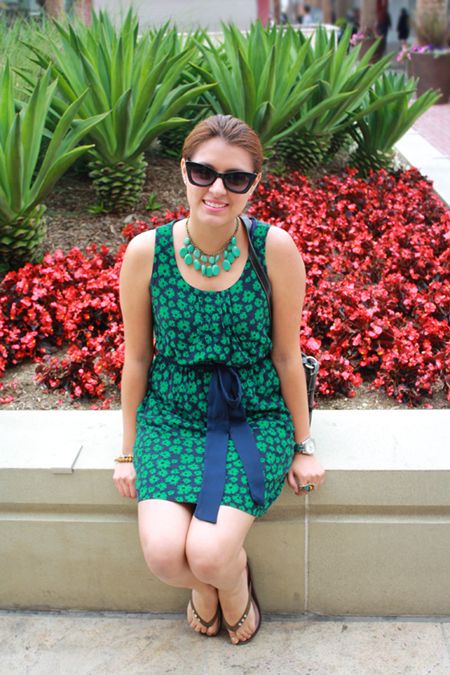 Last Sunday I went to San Diego with my family and boyfriend to bought me a dress for a wedding that it's going to be on May 12
th
.
We went to different stores and malls and then I saw this beautiful part of the mall with a lot of flowers that I decided to do a mini photo shoot with my outfit.
To be really honest, it was very simple just a green and blue sundress and a big necklace. I didn't want to be very extravagant because I was going to try a lot of dresses and I want to be comfy.
After fifteen dresses or more, I found the perfect dress on Macy's. I don't want to give a lot of details of the dress. I will prefer you to wait until the wedding but I will give you a clue…it's black and pink.
xoxo
-Avi
Follow Me on Bloglovin
Like it on Facebook
or contact me ;D petitefashionmonster@gmail.com