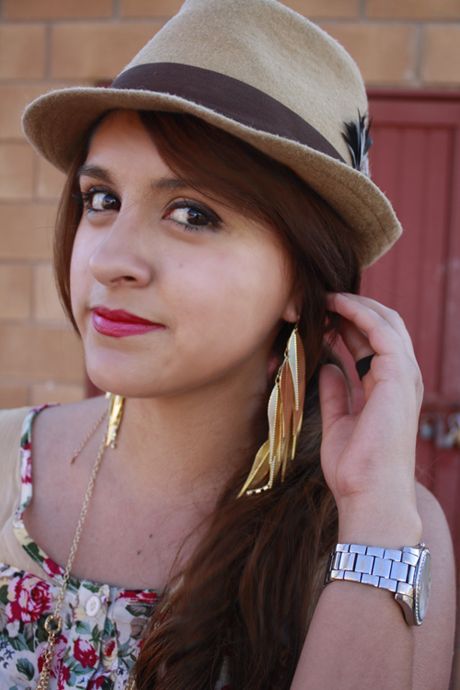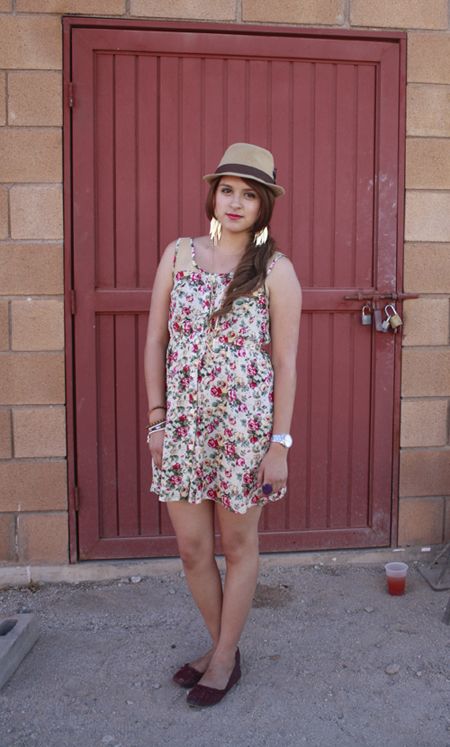 I was wearing:
Jewelry: Papaya
Floral dress: Papaya
Hat: Forever 21
I have a surprise for you! My hair is long again :D. And as you may suppose, I'm wearing hair extensions. The main reason why was my cousin's wedding and I wanted long hair. I actually missed combing it and having it long.
The whole outfit was a gift from my boyfriend, everything but the hat, which you may remember from my other outfits. I honestly fell in love with my earrings. I'm so happy my boyfriend has such a good taste for clothes.
Now, talking about my life, I'm really stressed because of my final works so I have no time for anything else, and it actually makes me sad that I can't keep up with your blogs. Just two weeks more and I'll put up with you guys.