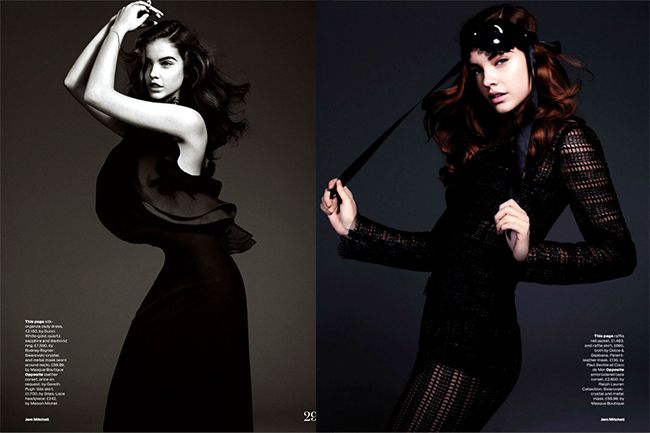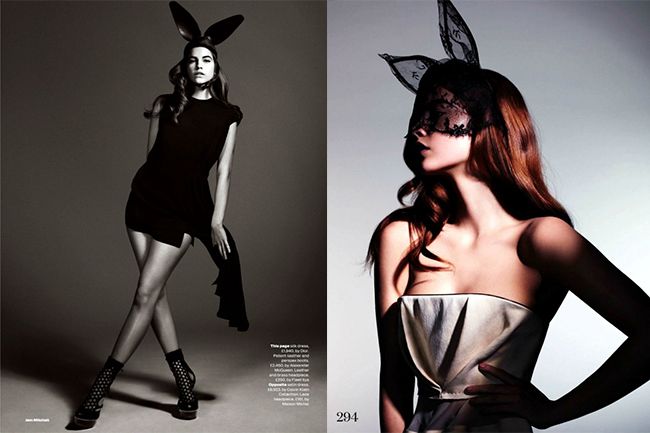 ELLE UK
March 2013
Model: Barbara Palvin
Photographer: Jem Mitchell
Stylist: Anne-Marie Curtis
I have a huge crush on Hungarian model Barbara Pavin, so I could not resist these stunning pictures of her in which she dons garments from the likes of Dior, Ralph Lauren, Dolce & Gabbana, and Paul Smith.
The editorial is called "Dark Angels" because of the evenings wear outfits. Definitively my favorite editorial of March.
xoxo
Avi