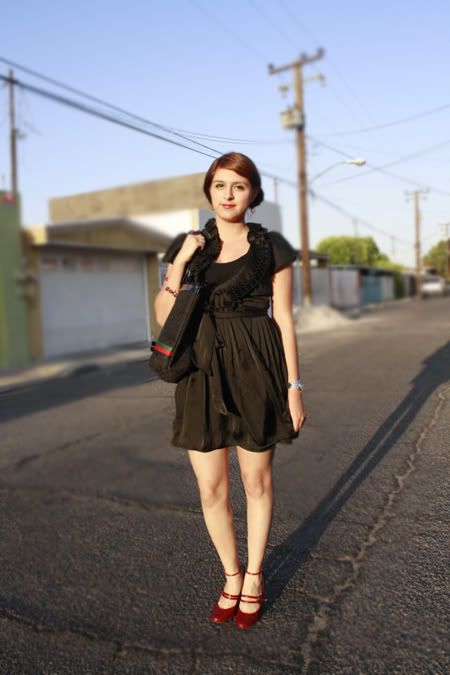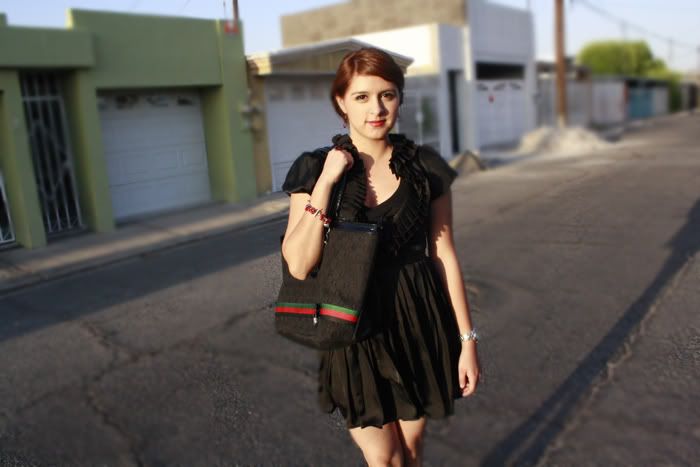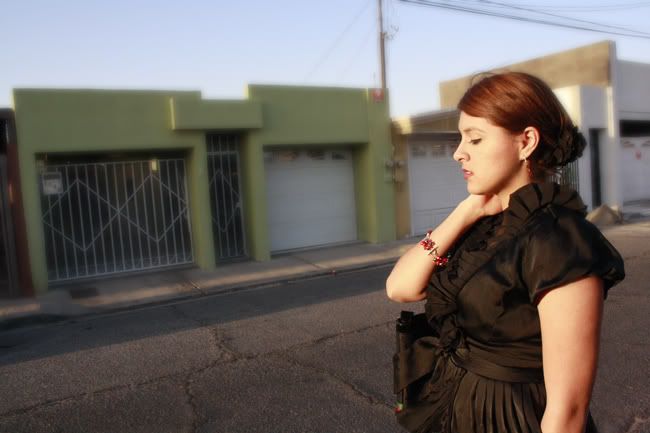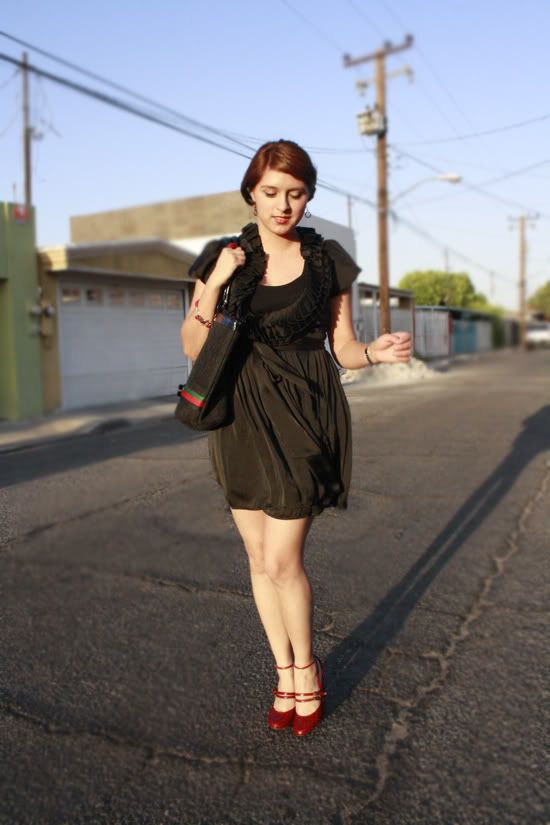 When one of my best friends, Brianda, saw this dress on Forever 21, she said "This dress is so Avi". So she bought for me. I was so happy when she gave me the dress. It is so beautiful and classic. I didn't have any event to worn it but two days ago was my dad's birthday so I worn it to his party.
But...
All day I was so happy with my dress but when I decided to take the pictures for the blog, strong winds came. It was so difficult to take the pictures. All my neighbors were screaming to me "Pose like Marilyn Monroe". My boyfriend was laughing so hard. I was so embarrassed. I hope you like this dress so much like me.
Also sorry guys if i haven't comment any new entries on your blog. I will try tonight to read all yours :D thanks.
xoxo
-Avi