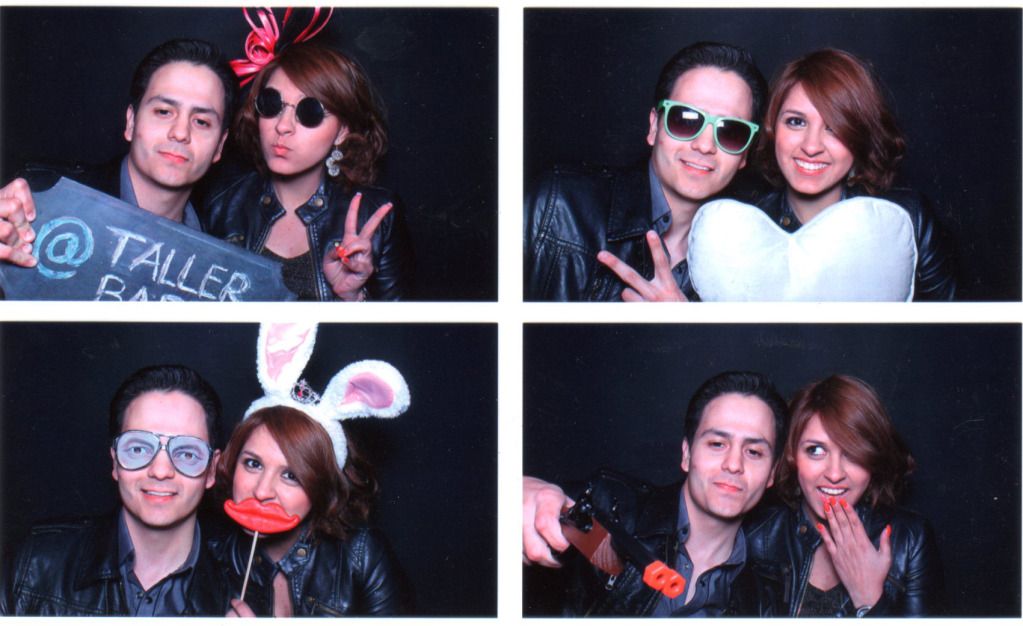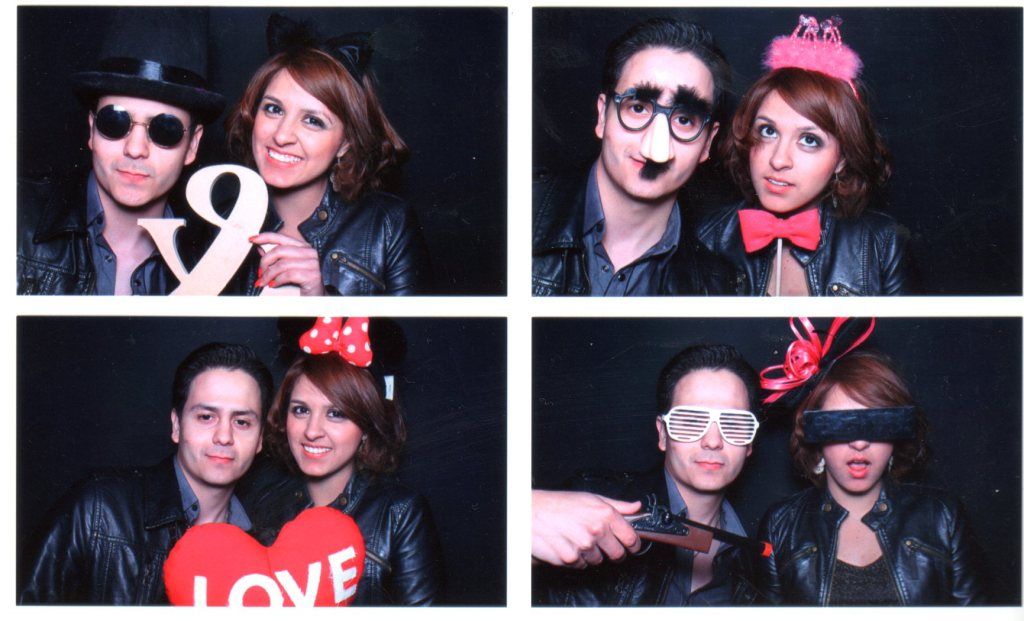 I'm so happy right now because today I'm having three months with my boyfriend. This is going to be a cheesy entry but i don't care is my blog after all right, followers?
He is everything to me. He is so good to me and support me with all my dreams and work. He knows I'm a very busy and independent woman thanks to my work, school, personal projects and even blog and sometimes I don't have any time for him. Also he is really the number one fan of the blog.
I love him very much because my last relationship was a disaster but now thanks to God I have this wonderful boy with me by my side.
I love you very much baby~
xoxo
-Avi