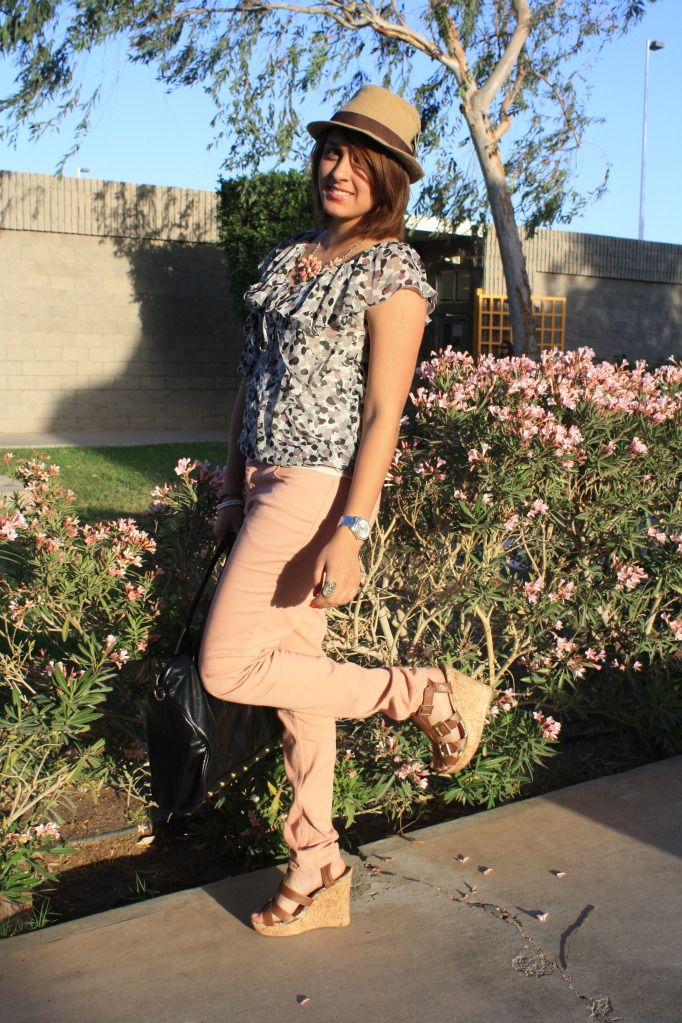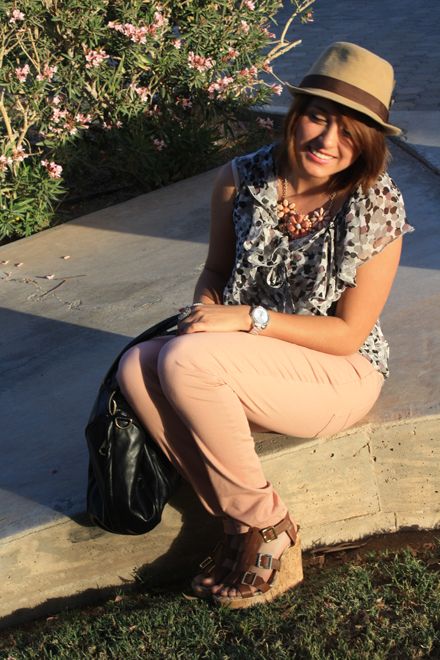 I was wearing:
Pink Pants-Forever 21
Blouse-Charlotte Russe
Shoes-Local Store
Watch-Betsey Johnson
OH MY GOD! Two entries on the day, so if you're reading this go to the next entry so you can read it.
Now to the entry....
I love my new pink jeans <3 Everything is about pastels right now. So I really need to have one pants of this color. I remembered perfectly last year that I saw one image of Cameron Diaz with this color of pants with a basic white shirt and a brown blazer. Since that image I searched by sky and earth this jeans, now I finally have one.
What I really like about this outfit also is my shoes. They are so comfortable and I could walk miles with them. I hope you really like them.
The next entry of Day 2 of Las vegas will be during these days :D Love you all.
xoxo
-Avi