In Mexicali, the city where I'm from, people don't care much about fashion; if you dress different than everyone else, they look at you like you were a freak. Everyone here wears Hollister or American eagle shirts, and they think that's it to be in. Some don't even care about their appearance at all.
Actually, it's really hard to find good clothes in this little city I live in. Since my city is side by side with USA, everyone goes on weekend to Calexico to buy clothes at the mall; or if you have enough gasoline, you can go to San Diego which is about two hours from Mexicali.
Thank God in Mexicali just opened a new clothing store named 'Blue Closet'. They sell second hand clothes and it's a really cool place :D. The clothes are cheap and they have many interesting stuff. Finally, something different in my city. I'm glad someone decided to open this store. Here's some clothes from the store, and if you can notice it has the fabulous Adriana Gastélum in their pictures <3.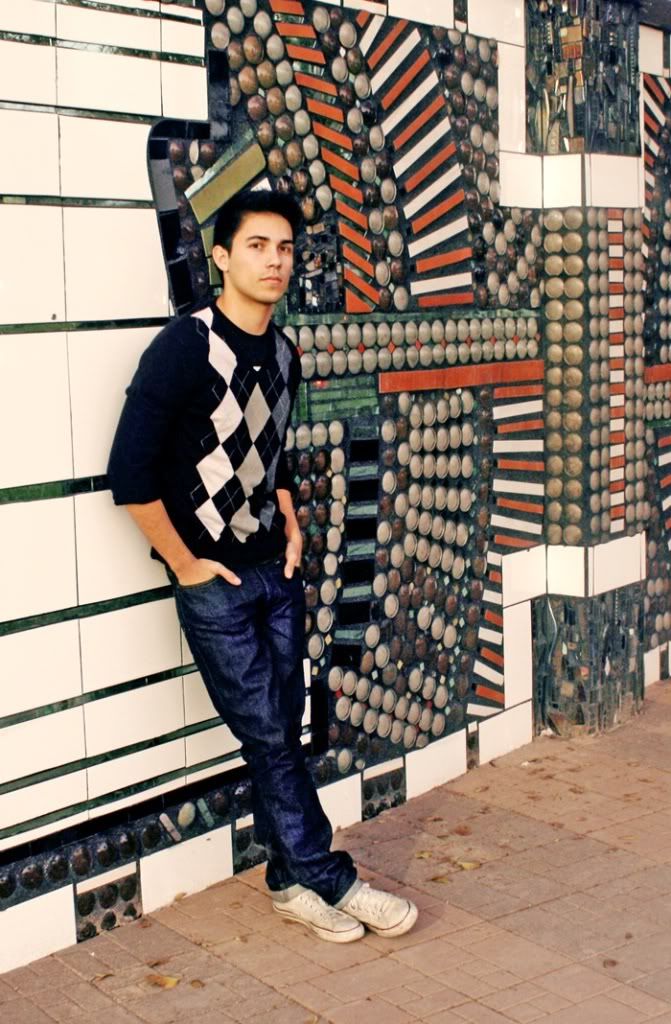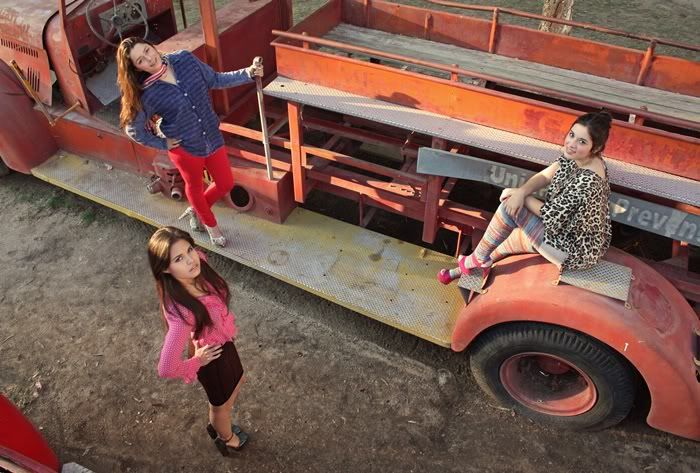 Address:
Calzada de las Américas 238 Altos. Mexicali, Baja California.
Facebook
http://www.facebook.com/pages/Blue-Closet/293962010646672
Thanks for reading
xoxo
-Avi