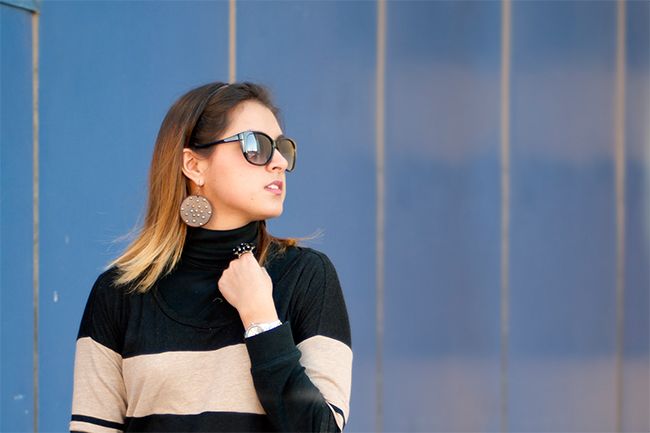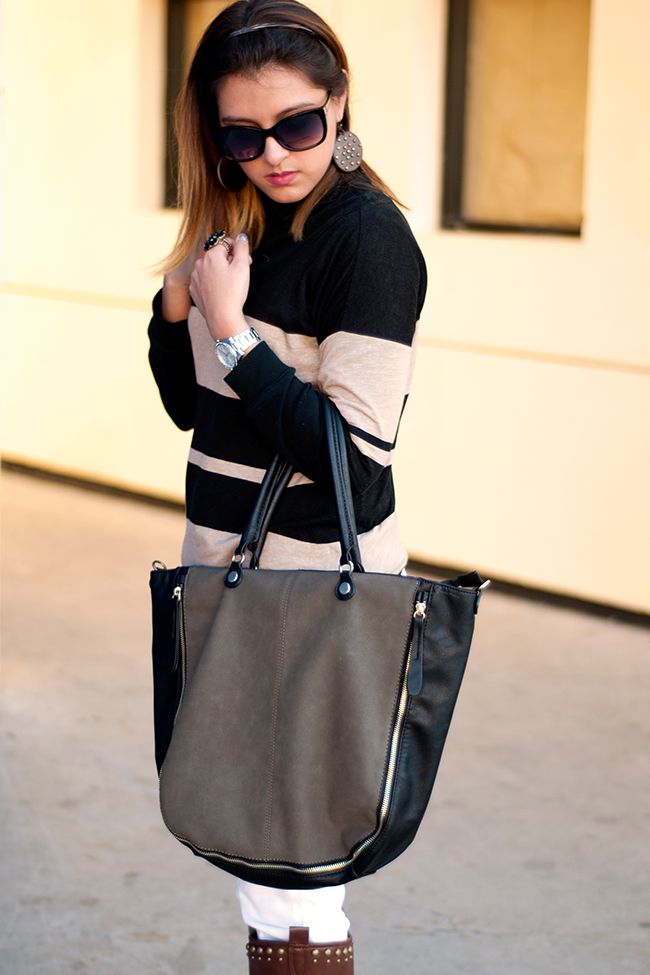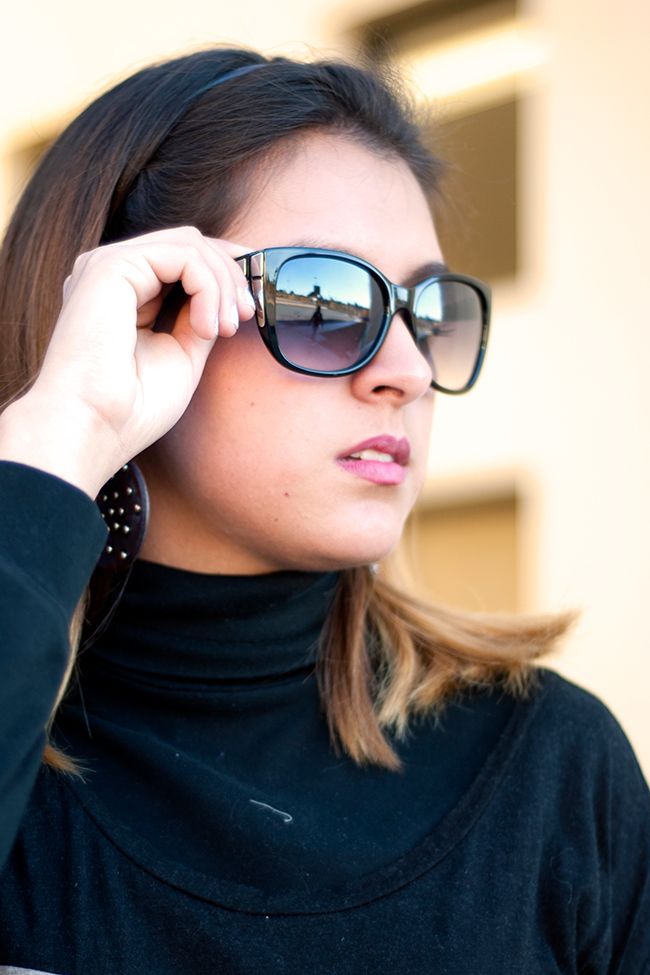 I was wearing:
White Pants: Aeropostale
Boots: ELLE
Blouse: New York Company
Jewelry: My mom
Hi everyone!
Right now, I'm watching Denver Vs Baltimore while I'm blogging. In case, you don't know I'm a Broncos Fan. So I hope Broncos won.
As you know, I like to be comfortable and chic. Here it is another look that it is very casual. I'm wearing my favorite boots at the moment maybe you have probably seen on the blog lately. I'm going to give you the main key to look so fashionable and casual. A big purse.
That day, I went to the art gallery to look at the new exhibitions. It was very fun.
Have a great weekend everyone.
xoxo
Avi
&&
Hola a todos!
Ahorita mismo estoy mirando el partido de fútbol americano de Denver contra Baltimore mientras bloggeo. En caso que no sabías, soy fan de los Broncos. Espero que ganen este partido.
Como debes de saber, me gusta vestirme casual y chic. Aquí esta otro atuendo que esta casual. Estoy usando mi botas favoritas que ya las habrán visto antes. Les voy a dar la clave para vestirse casual y a la moda. Una bolsa grande. Siempre una bolsa grande te hace ver siempre vestida.
Ese día fui al CEART, Centro Estatal de las Artes, a mirar las nuevas exposiciones. Fue muy divertido. Si eres de Mexicali, por favor apoya las artes de tu comunidad y ve al CEART.
Saludos!
xoxo
Avi