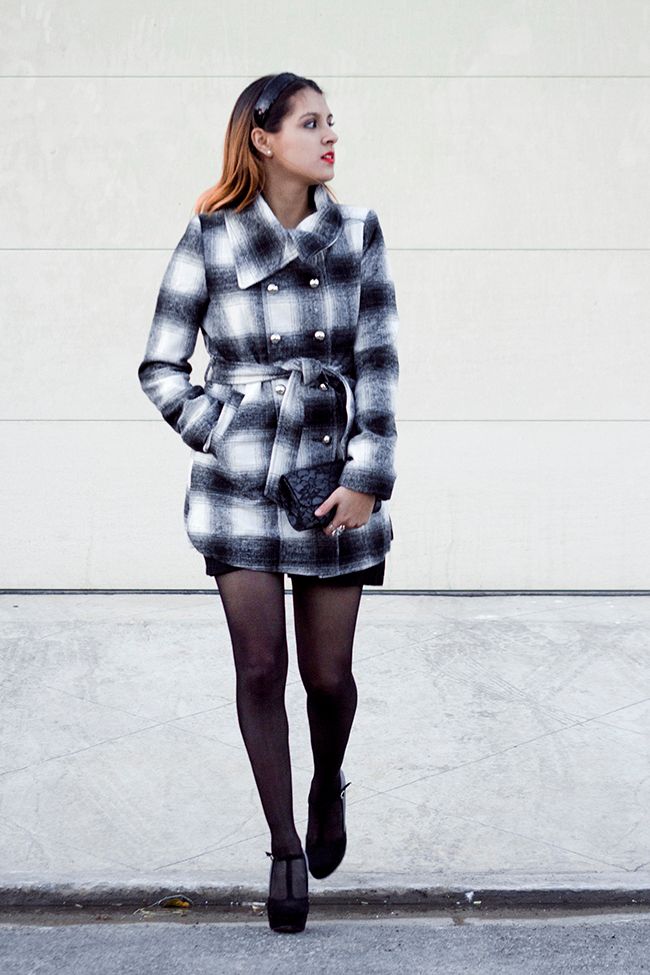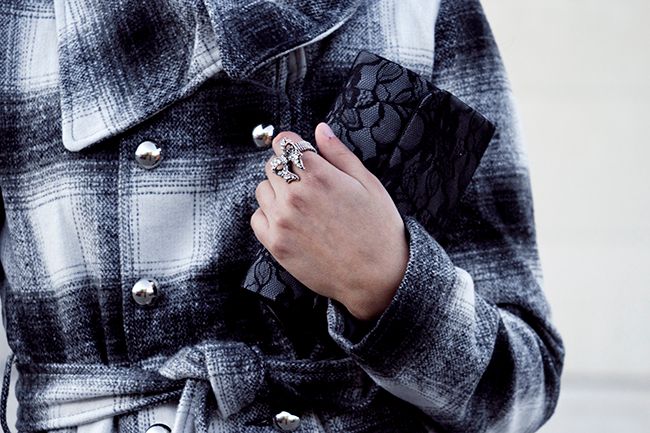 I was wearing:
Coat: Papaya
Ring: Forever21
Heels:Thrifted
I hate cold winds. I don't like winter at all. I'm a desert girl and lately in my city has been doing a lot of cold. I feel that I'm living on the Everest. So what better way to combat cold winds that with style. So I'm going to showed you today how. A perfect coat. My aunt gave me this wonderful coat of Papaya. Down the coat is a little black dress of Forever 21 and I combined it with black tights and my favorite heels. And for my hair, I wore a black headband, I felt so Blair Wardolf of Gossip Girl.
Happy a wonderful saturday!
xoxo
Avi
&&
Odio los vientos fríos. Nunca me ha gustado el invierno. Soy una chica del desierto y ultimamente en mi ciudad ha estado haciendo un frío de los demonios. Así que mejor manera de combatir el frío que con estilo. Y tu arma para ganarle es un buen saco. Mi tía me regaló este saco de Papaya. Debajo de él tengo un vestido negro de Forever 21 y lo combiné con mis medias negras y mis tacones favoritos de segunda mano. Y para mi cabello, usé una diadema negra. Me sentí muy Blair Wardolf de Gossip Girl.
xoxo
Avi