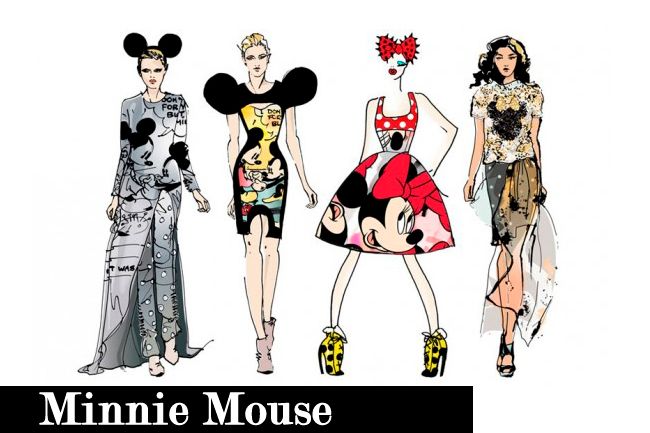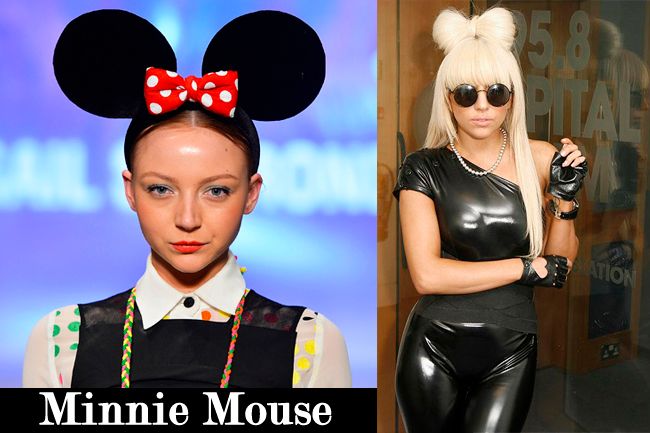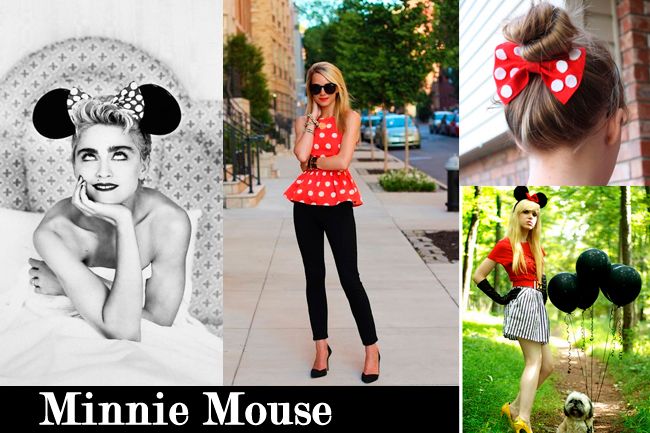 My first Halloween costume was Minnie Mouse when I was only one year old. Ever since, I've loved this little mouse dearly. Believe it or not, I consider Minnie Mouse a style icon. Being little I wanted to dress like her. I'd use big bows, heels and dotted dresses, in fact I still do.
I don't think myself to be the only one who considers Minnie Mouse a style icon. The It Girl Alexa Chung was asked in an interview about her fashion icons and mentioned Minnie Mouse. Besides, last september we admired clothes inspired by Minnie in London's runaways and New York's display windows.
Minnie Mouse has been the feminine icon of many girls, we all wanted those big bows on our heads. I'm glad to watch Minnie Mouse on runaways.
&&
Mi primer disfraz de Halloween fue de Minnie Mouse, cuando tenía solamente un año. Desde ese momento le he tenido un gran amor a esta ratoncita. Aunque no lo crean, considero a Minnie Mouse un ícono de la moda. De chiquita me quería vestir como ella. Usaba mis moños gigantes, tacones y vestidos de bolitas; hasta la fecha lo sigo haciendo.
No creo ser la única que crea que Minnie Mouse es un ícono de la moda. La it girl Alexa Chung comentó en una entrevista sus íconos de la moda, y mencionó a Minnie Mouse. También en septiembre del año pasado vimos en las pasarelas de Londres ropa inspirada en ella, así como en los aparadores de Nueva York.
Minnie Mouse ha sido el ícono femenino de muchas niñas. Todas queríamos moños en nuestra cabeza. Me alegra mucho ver que Minnie Mouse ha logrado estar en las pasarelas.